Harold MacQuinn, Inc. specializes in a wide variety of municipal, residential, industrial and commercial earthwork.
We proudly deliver consistent quality work for our valued clients throughout the Hancock County area meeting the highest standards in road, sewer, site work and other heavy construction.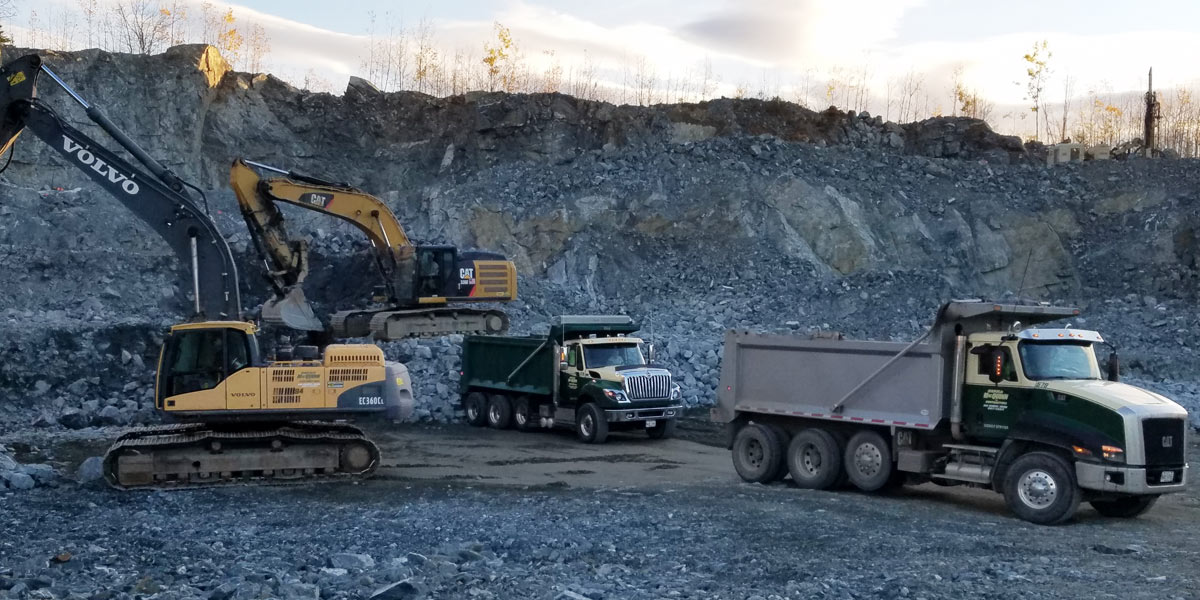 Call us for a free quote
If your project requires work not listed here, give us a call and we'll tell you what we can do.
We provide the following site development work:
Excavation
Grading
Drainage
Driveways
Sewer & Water Lines
Septic Design & Service
Tennis Courts
Utilities
Retaining Walls
Shoreline Stabilization